Papa New Guinea - Kanale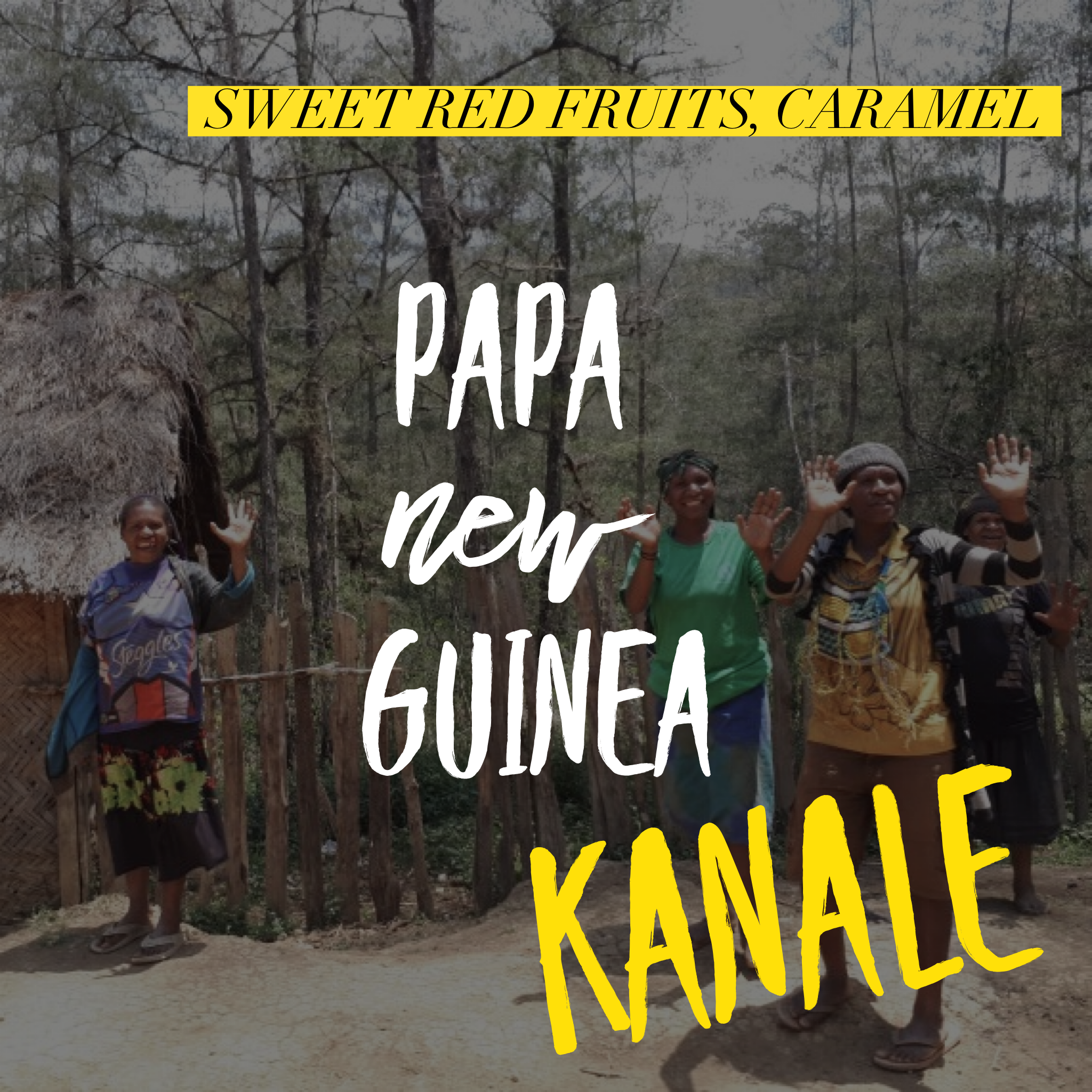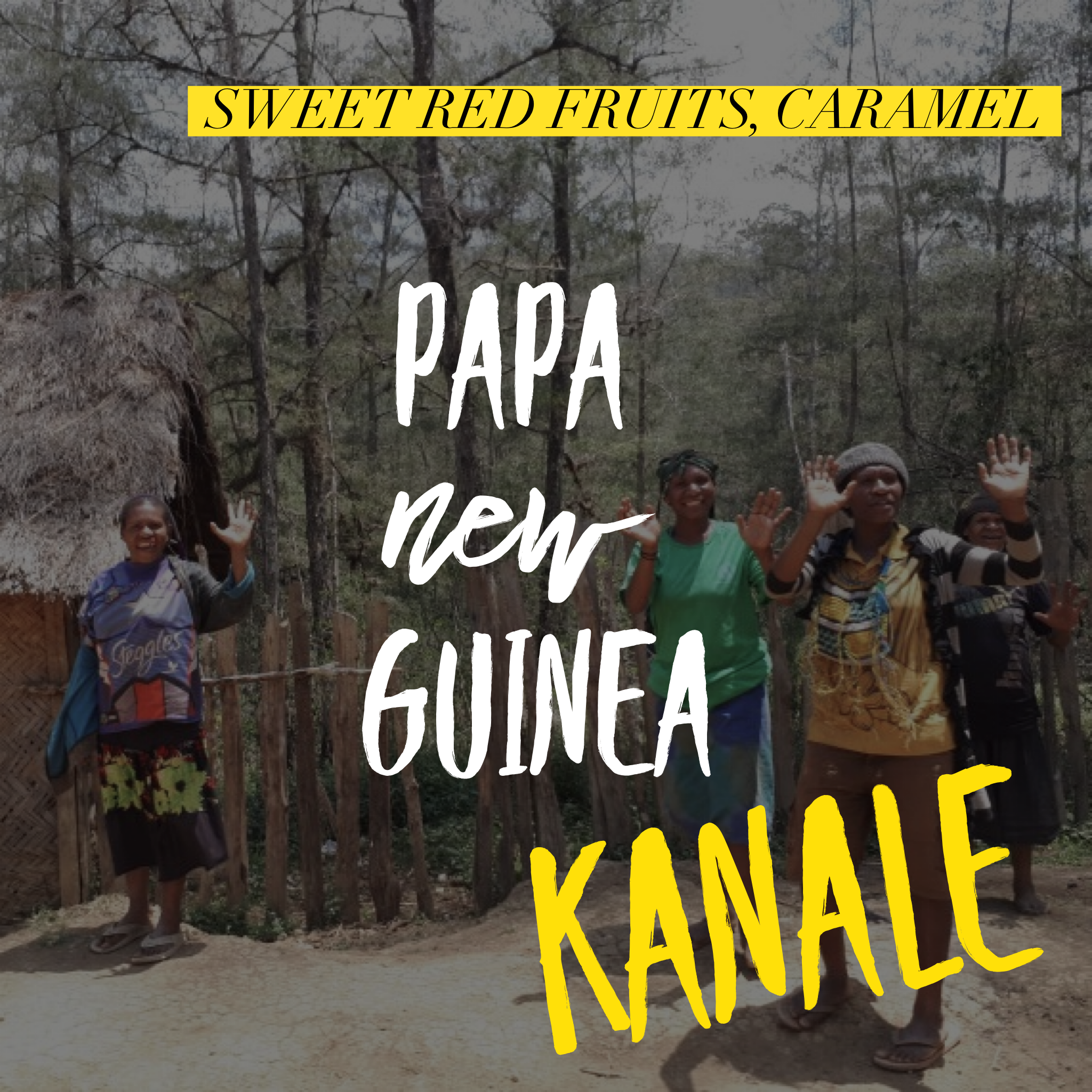 Papa New Guinea - Kanale
Sweet red fruits & Caramel
We've not had PNG for a while and this takes us right back to why we've always loved coffee from this region. Sweet, medium body, deliciousness.
REGION: Kainantu Eastern Highlands
PROCESS: Fully Washed
ALTITUDE: 1800-1900
VARIETAL: Arusha, Borbon and Typica
HARVEST: Nov-Jan, Apr-June
DRYING: Sun Drying
Kanale coffee has the magic of PNG's finest weaved by the best red cherries harvested by hands passionate about coffee, who have successfully succeeded in maintaining the tradition of coffee inherited from their parents and has become a beacon for equity in the new socio-economic parameters of PNG.
Kanale coffee possess not only excellent flavor with notes of sweet chocolate, medium body and elegant notes to caramel, it signifies the leadership of the passionate women who with coffee creates special world for the community and is the force behind the development of coffee and in the region.
Their emblematic wet mill is located at one of the best coffee growing lands, the cool breeze fromthe coast makes it's way through a valley and all the way to Kainantu, making it colder than other parts of the Eastern Highlands, added with higher altitude (1800-1900 masl), abundant rain and rich volcanic soil provides platforms to achieve the distinctive cup.
Kanale is about effortlessly blending PNG's cul-ture with the new direction of thinking brought about by the positive change being impacted in the society, a coffee bringing magic into the livesof PNG's farmers, society and saluting its en-trepreneurial spirit