6 Month Subscription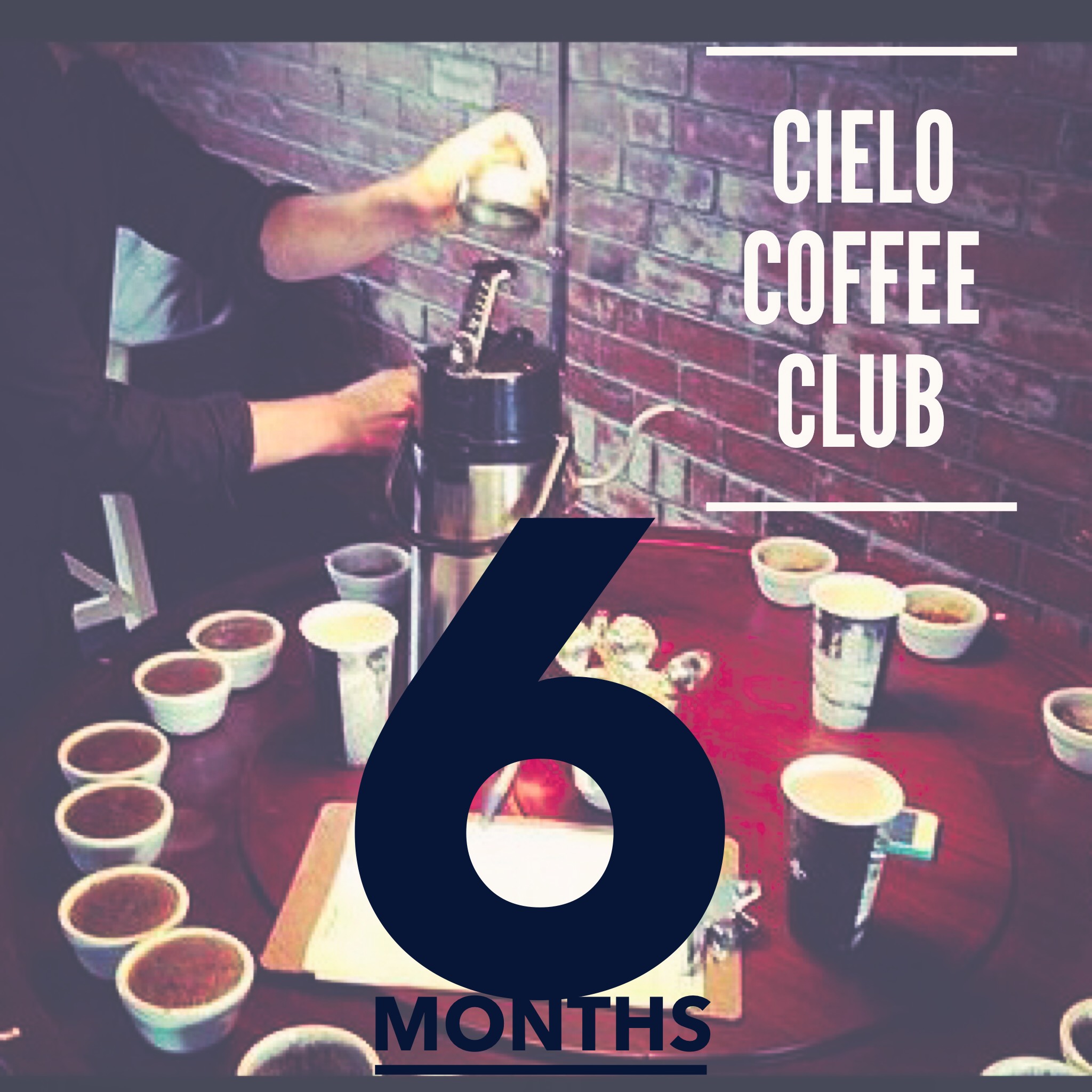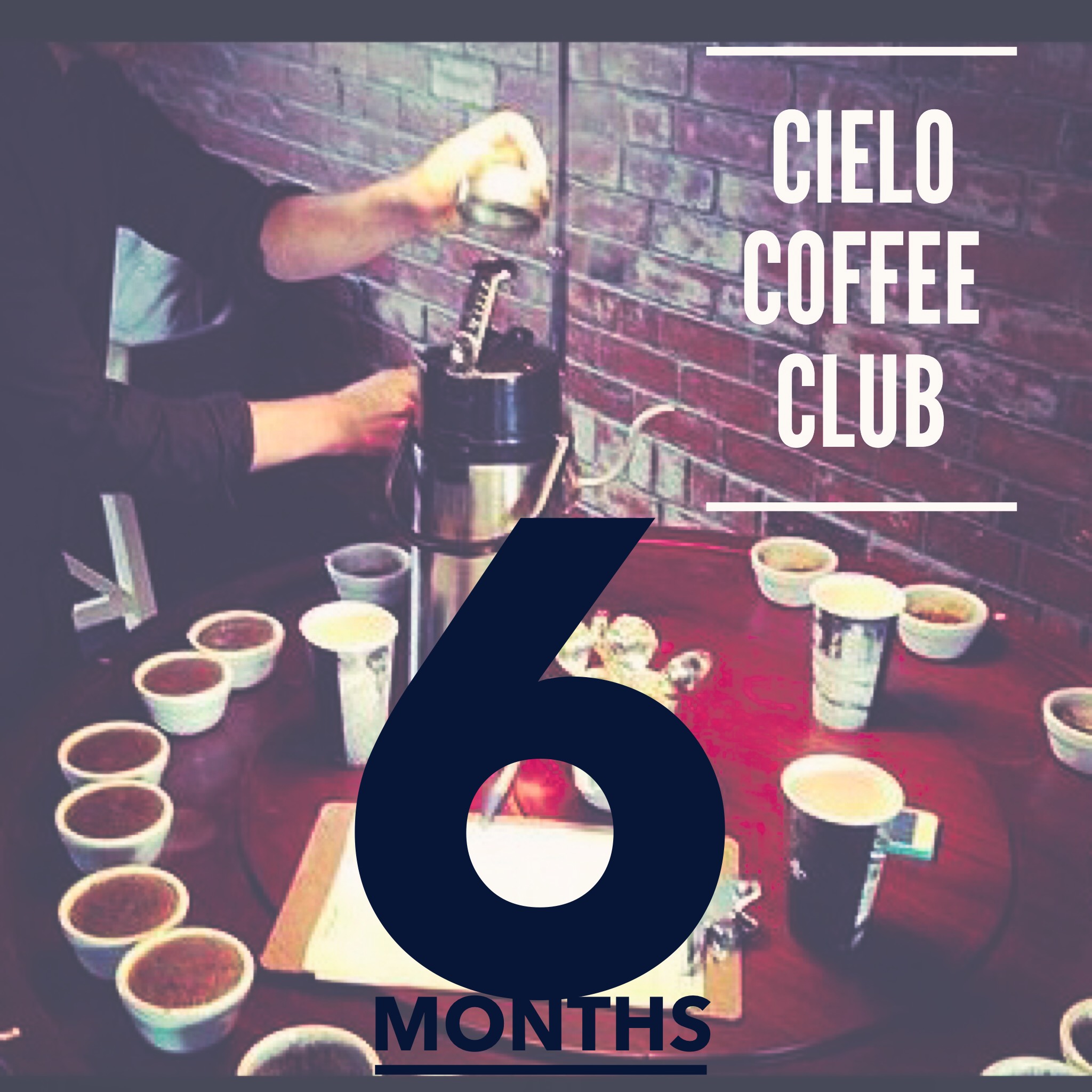 6 Month Subscription
We post monthly subscriptions during the first full week of each month.
Be the first to try our 'Coffee of the Month'. You will get 250g of coffee monthly for either 3 months, 6 months or 1 year (choose below). Get it ready to go (ground for your brewing method) or whole bean - just let us know below.
It may be that we have a brand new coffee in stock that has not yet gone on sale, or a new micro-lot, or just one of our favourites from the season. Either way we'll send you speciality coffee each month, straight to your door, that not only satisfy your taste-buds, but also your conscience knowing our profits support great causes.
We know that an important part of coffee is the story so we always have lots of information on our website, updated each month. Just go to 'buy coffee' and find the subscribers tab. There are always some tasting notes on the bag too, so you can compare and see what you taste!
Our monthly subscriptions are roasted and shipped the first Tuesday of the month. P&P free in UK. If it is a gift, be sure to put the recipient's details in the delivery address.