Colombia - Las Brisas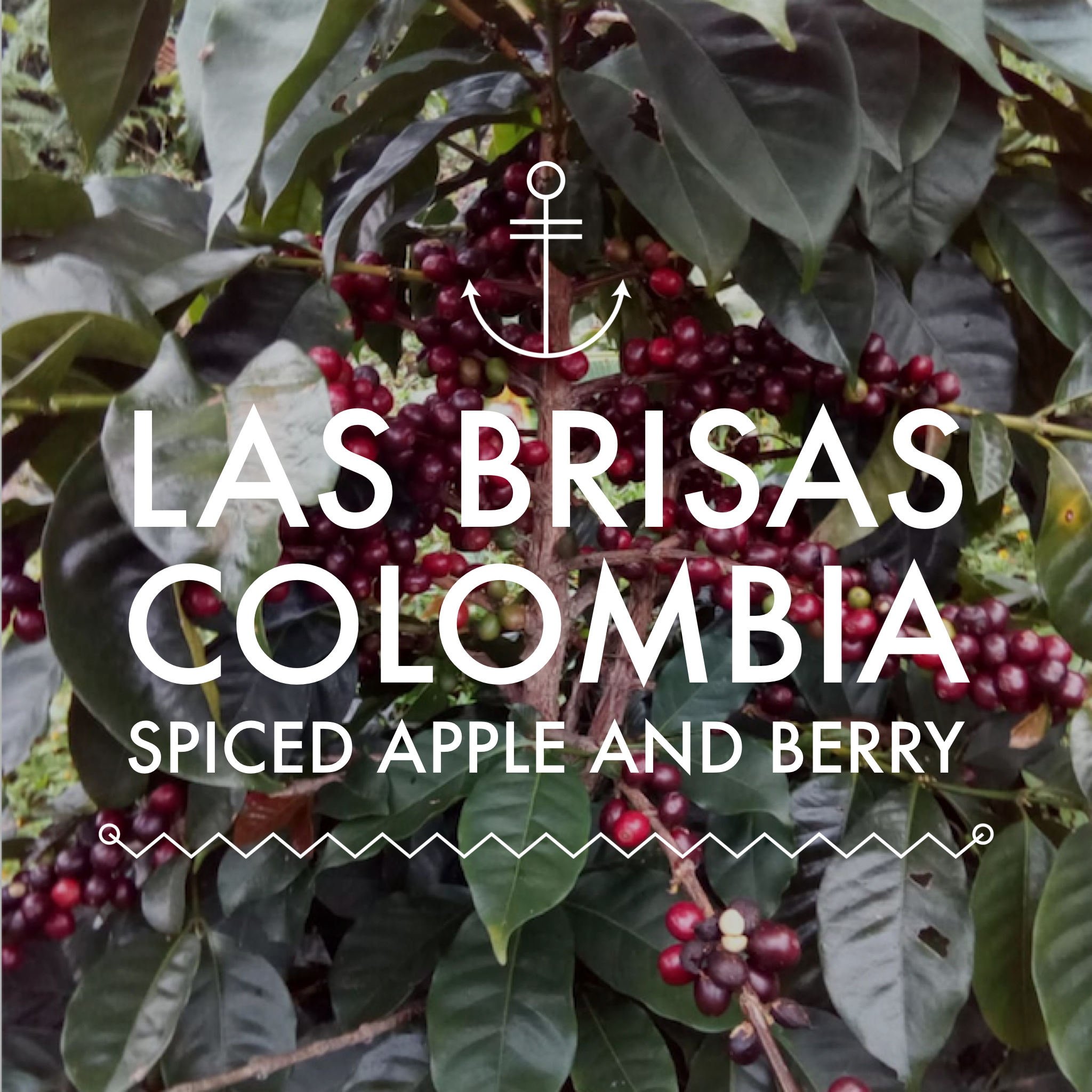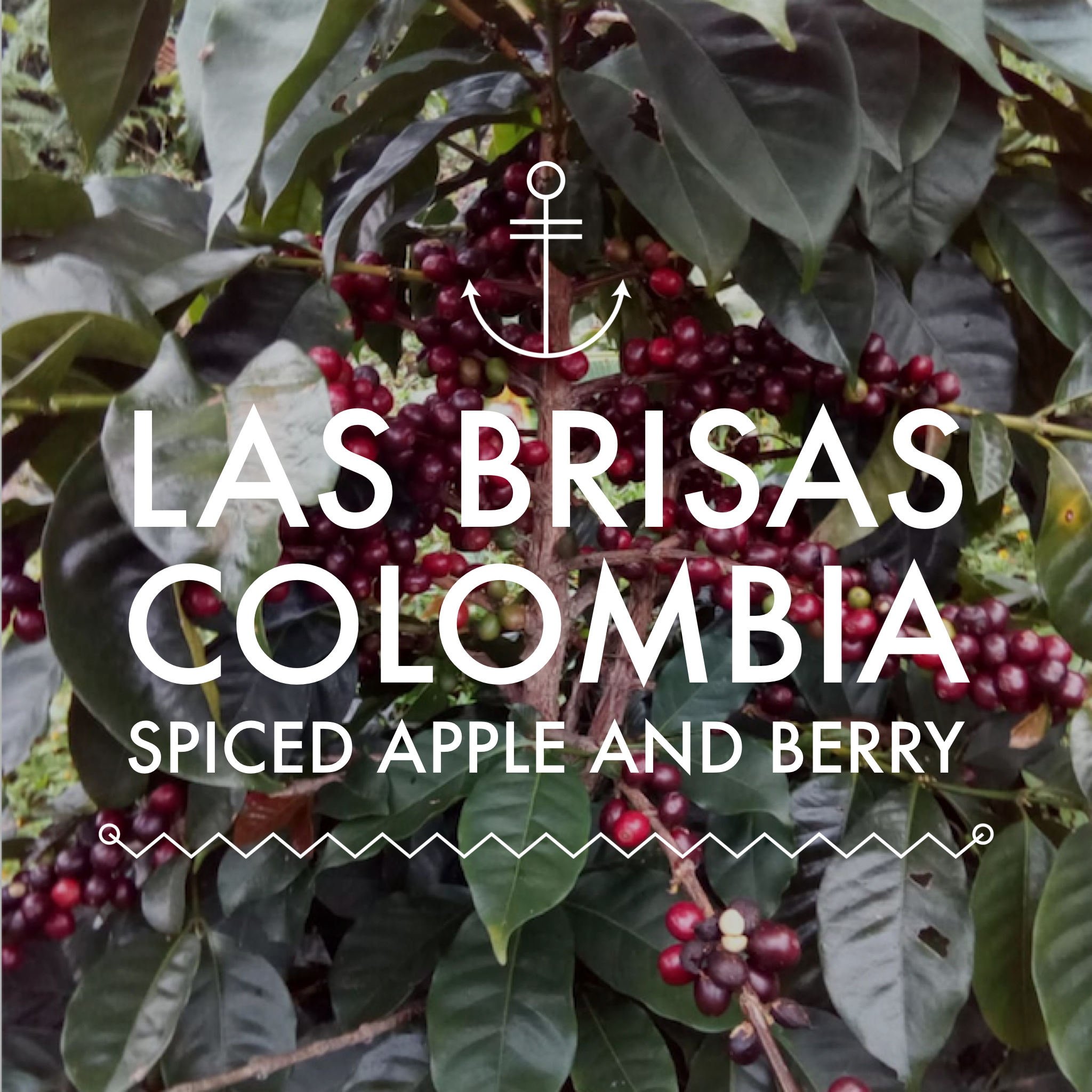 Colombia - Las Brisas
Spiced Apple and Berry Crumble
What a treat we have in store for you with this one from Colombia. Many people asked is we could get back the nutibara (unfortunately not) but this could possibly be even better! Hurry coz we are drinking a lot of this in the roastery.
Producer: Javier canacue
Farm: Las Brisas
REGION: Aipe (Huila)
FARM SIZE: 7 ha
PROCESSING: washed
GRADE: ep10
ALTITUDE: 1,850 masl
VARIETAL: Caturra and Colombia
SPICED APPLE & BERRY CRUMBLE
Javier Canacue is one of 78 members of ASOPCAFA, a co-operative association of only 6 years. One of a handful of single-farmer microlots which the association has produced this season to diversify their selection, improve quality and ultimately improve prices for their membership.
The Co-op's members hail from 13 villages around Aipe, Huila, in Colombia's central Andes. The rolling mountains provide excellent conditions for high quality arabica cultivation, as well as logistical challenges for the region's producers. The remote location makes access a challenge.
This coffee utilises a modified washed process. Ripe coffee cherries are selected and then pulped to remove the fruit. The coffee then undergoes a 28 hour fermentation, followed by a thorough washing. The coffee is then dried on raised beds for around 30 days, a drying process which is unconventional for Colombia. It is rested before being transported to the dry mill for hulling, sorting and grading.
Producer: Javier canacue
Farm: Las Brisas
REGION: Aipe (Huila)
FARM SIZE: 7 ha
PROCESSING: washed
GRADE: ep10
ALTITUDE: 1,850 masl
VARIETAL: Caturra and Colombia